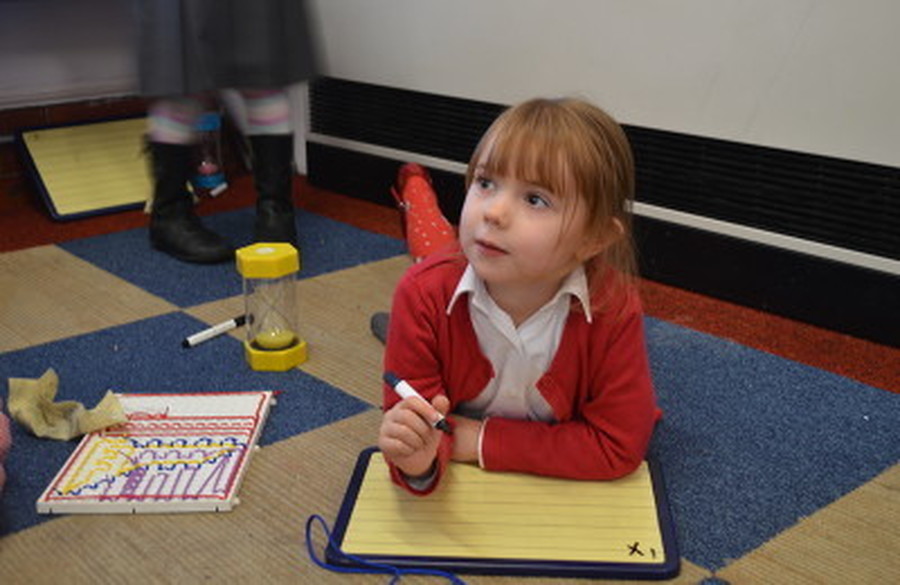 Our school follows the Derbyshire County Council School's admissions policy.
Click on the link below for further information.
Please click on here for further information regarding admissions.
For parents of children who are due to start school in Reception, applications should be made by the deadline set by the Local Authority.
For parents seeking to transfer their children to our school, requests for places can be made through the Local Authority admissions site. We strongly recommend that pupils transfer at the beginning of a term.
Back Lane, Chesterfield, Derbyshire S44 6UN
01246823143
info@palterton.derbyshire.sch.uk