Whether you are looking for information about our previous Ofsted inspections, how we organise our curriculum, or the key policies that determine how we make decisions in our school, this is the page to start from.
We like to make sure you can keep families in touch with school life. We have a Twitter page that families can request to follow. With parent's permission we tweet photos of the children to celebrate their learning, participation in a variety of events including visits, charity days and sporting occasions. We ask any followers to sign an agreement for how they will use their access to our feed.
Click here to access our Twitter agreement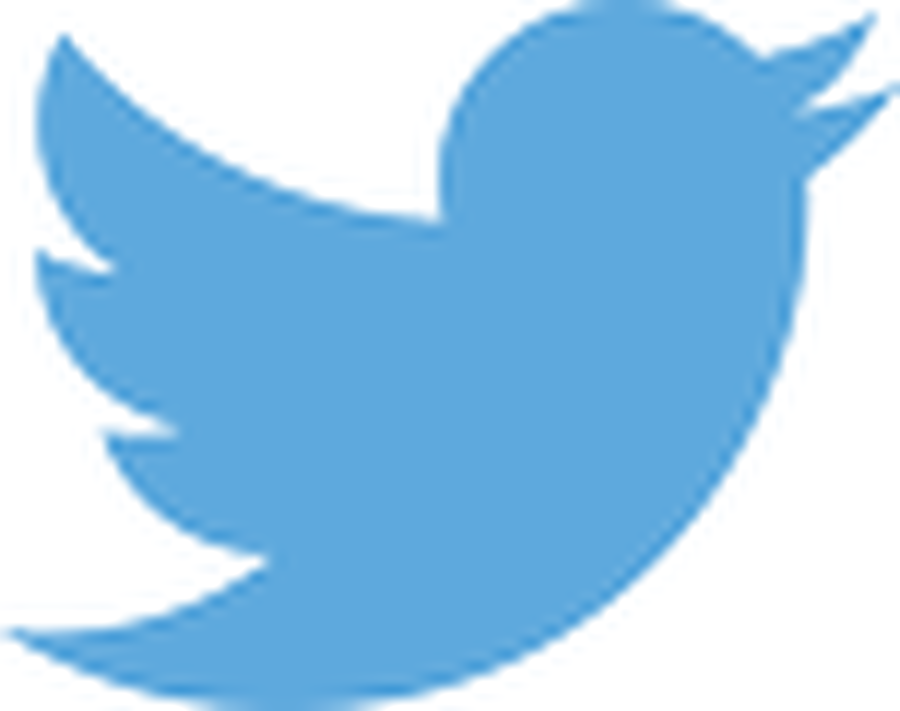 During the coronavirus lockdown, Twitter was a great way to keep in touch with families, share news and set challenges including a weekly family fun quiz!
Have a look at some of the highlights here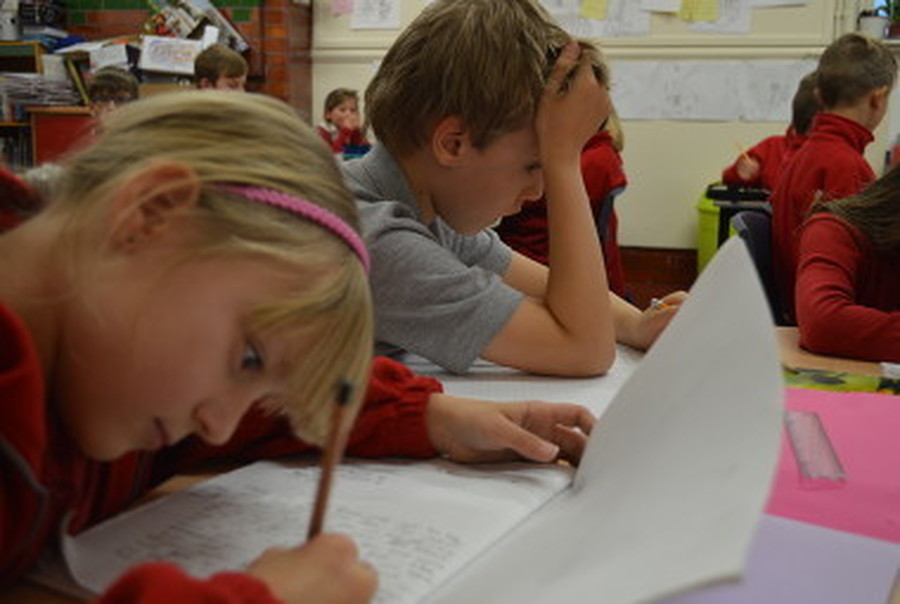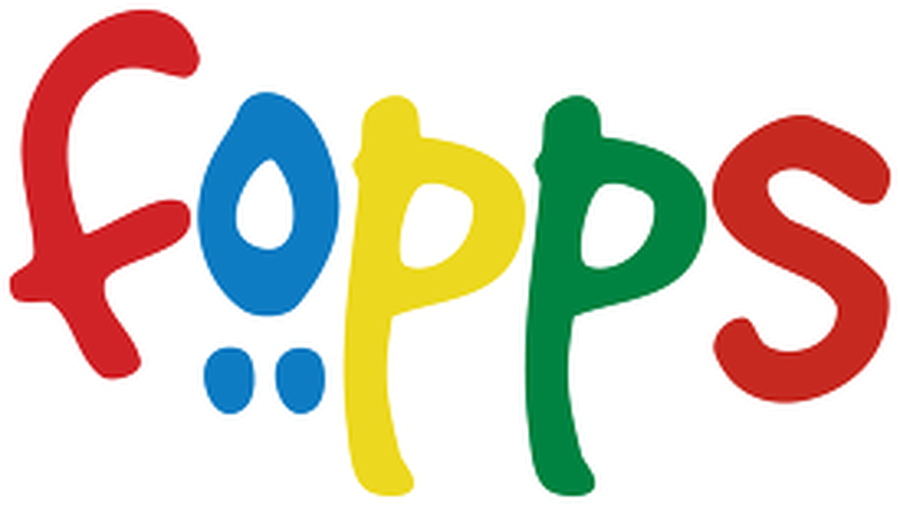 We have a very active Friends of the school, known as F.O.P.P.S. (Friends of Palterton Primary School). They organise a variety of events to fundraise for the school from coffee mornings to a Halloween Disco, Beetle Drives to Garden parties! Click on their button to link to their Facebook page and get involved :-)
School Performance Information
Please click on the link below to read our latest Ofsted report.
This tool, provided by Ofsted, gives some key statistical information about our school, compared to the performance of other schools.
You can find out all the performance data that the Department for Education publishes about the school.
Back Lane, Chesterfield, Derbyshire S44 6UN
01246823143
info@palterton.derbyshire.sch.uk