Sainsbury's School Sports
Gold Mark
We have received our Gold Mark in the Sainsbury's School Sports Awards for 2017. This recognises our levels of participation in school sports, and how we develop the pupils leadership skills through active involvement in running sporting activities.
Small Schools Sports Champions
In 2016-17, our school won the Small Schools Championship for the seventh consecutive year. Whether we win, lose or draw we take part in all sports competitions and festivals.
This year the children have a challenge to travel across the county along different local rivers and between different local houses..
We have always believed very firmly in developing learning through participation in sport. The London Olympics in 2012 further inspired us, and as part of our Olympic Legacy we continue to promote active involvement in sport, and an understanding of the School Games values to drive lifelong learning.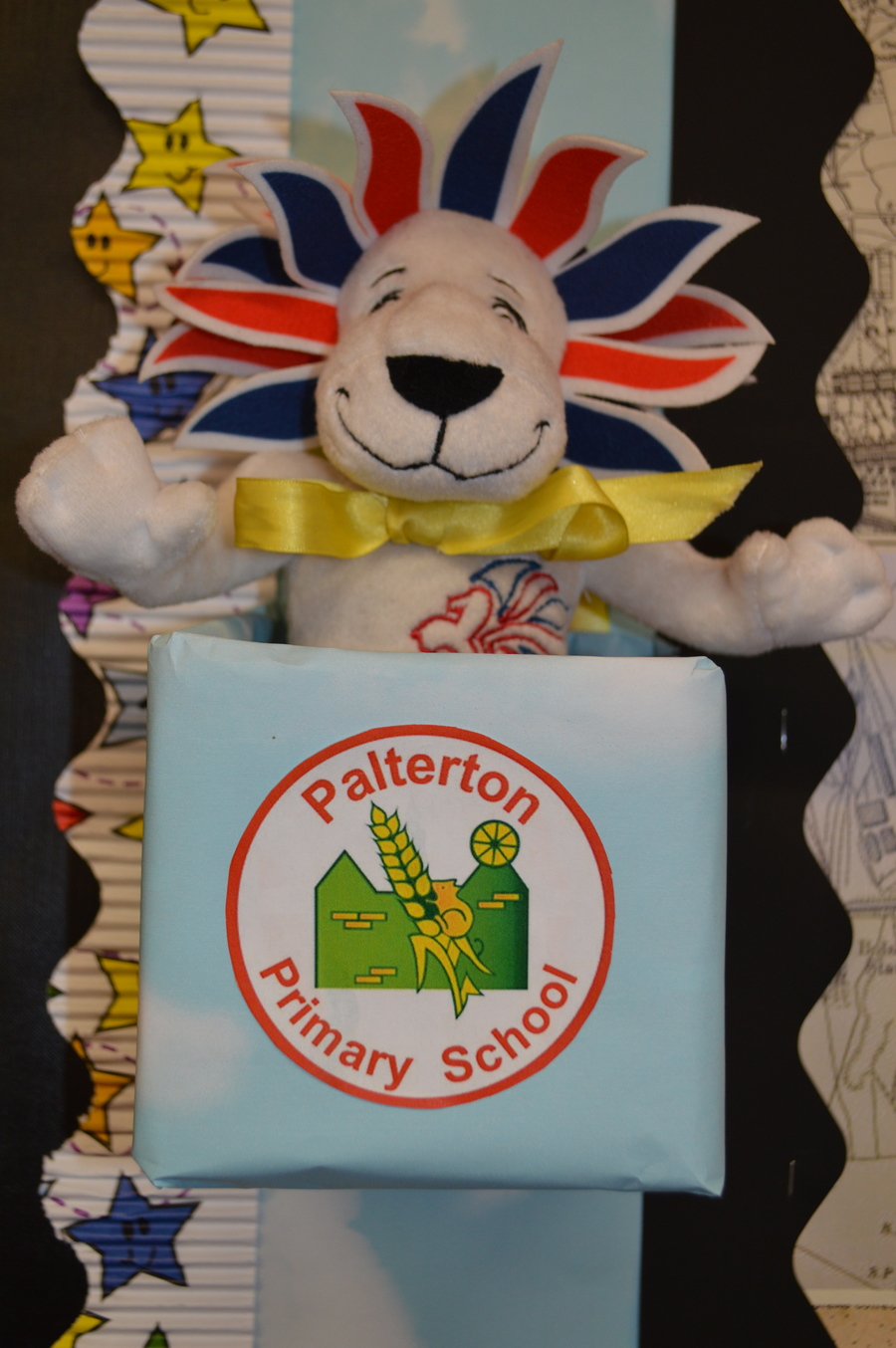 Pride of Palterton
We adopted 'Pride' the lion mascot after the London Olympic Games as our mascot for the house team that earns the most points in a week.
We have 4 house teams which are named after 4 Olympic venues:
RIVERBANK
WEMBLEY
HYDE PARK
COPPERBOX
Each week Pride wears the colours of the house that has gained most points. We display the amount of points each house has.