Foundation Stage
The Foundation Stage teacher is Mrs Dyson and Mrs Cowley is our HTLA.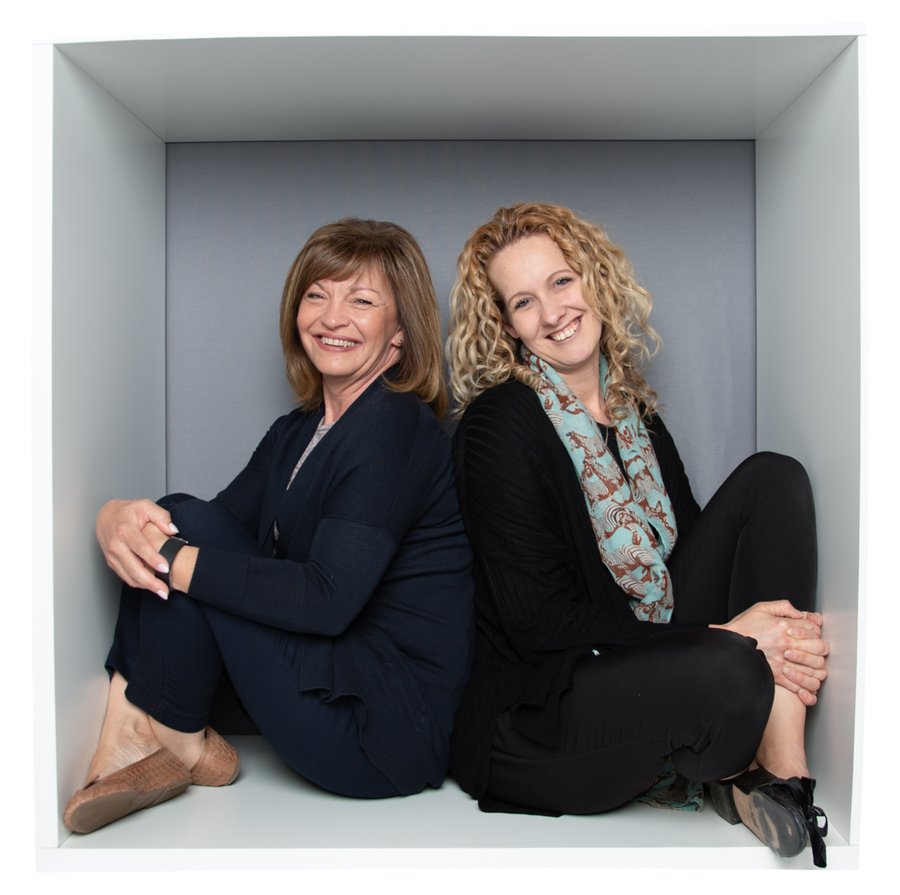 We are currently developing our outside play area. So far we have added a construction digger pit, a stage, some new planters and a music station. Keep your eyes open for any new developments.
The following overview will give you a brief flavour of what the children will experience during their year in the Foundation Stage. At Palterton Primary School the children learn through continuous play provision and are able to choose their own activities and whom they play with for a lot of the day. They also complete learning tasks with an adult during the day, have a whole class maths input and a daily phonics session.
The Early Years Curriculum is divided into three Prime Areas of learning:
Communication and Language
Personal Social and Emotional Development
Physical Development
And four Specific Areas of learning:
Literacy
Maths
Understanding the World
Expressive Arts and Design
Most of our learning is cross curricular and takes place both inside and outside.
In Foundation stage we use Tapestry to share information with parents and assess children's learning. It is a easy to use and secure online learning journal that allows staff to share children's learning and development in school. We use this daily so you can see what activities your child has been taking part in and their next steps. We encourage parents to post and share activities children have been involved in outside of school. We also use classdojo to post pictures and information to let parents know what is happening. This is also a messaging service for us to use with parents, to inform of visits, visitors, inform of incidents ...
Renishaw - Cluster Sports Day
Lantern Parade
Each year we take part in the Bolsover festival and lantern parade. This year was slightly different due to COVID restrictions. However the children made their own individual lantern and had their own mini parade in school and was able to take their lantern to the Bolsover parade if they wished.
Our Typical day
8.45am -9.10am - Maths fluency / Handwriting practise
9.10am - Literacy focus
10.25am -Dough Disco
10.30am-Playtime
10.45am- PSHE discussion
10.55 - Maths focus -Power Maths
11.35 -Phonics
12.00pm - Lunch
1pm - Reading for pleasure
1.15pm - Understanding the World/ Expressive arts and design / Personal, social, emotional development, Physical development focus
2.15pm- Playtime
2.25pm -Daily skipping
2.30 - Knowledge and understanding / Expressive arts and design / Personal, social, emotional development, Physical development focus
2.45-Assembly
3.15pm - Storytime
3.25pm -End of school day.
Alongside all the focused activities the children have access to free-flow where they can consolidate their learning, investigate and develop social skills.
Back Lane, Chesterfield, Derbyshire S44 6UN
01246823143
info@palterton.derbyshire.sch.uk